ASCILITE 2023
Accomodation
#ACCOMODATION
Christchurch Accomodation
Te Pae Christchurch's position in the centre of the city makes accommodation options easy and convenient. There are more than 2,500 hotel rooms within 10 minute's walk of Te Pae Christchurch which makes exploring the heart of the city easy and convenient. 
So while there are many options here are six we recommend.
#ACCOMODATION
Sudima Christchurch City
This 5-star boutique hotel has 86 accommodation rooms and is ideally located on Victoria Street amidst an array of cafes, restaurants and bars, and is also close to beautiful Hagley Park. Some room types offer guests complimentary a la carte breakfast, evening drinks and canapes, a welcome mini-bar, unlimited WIFI, streamed movies, gym and yoga access. There is a funky restaurant and bar onsite as well as a stunning day spa perfect for relaxing treatments.
To venue: 10 mins
Qualmark Rating: 5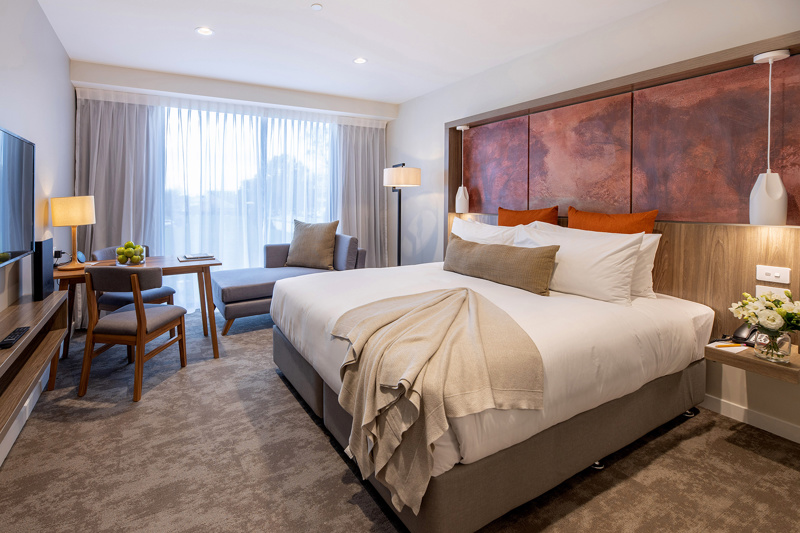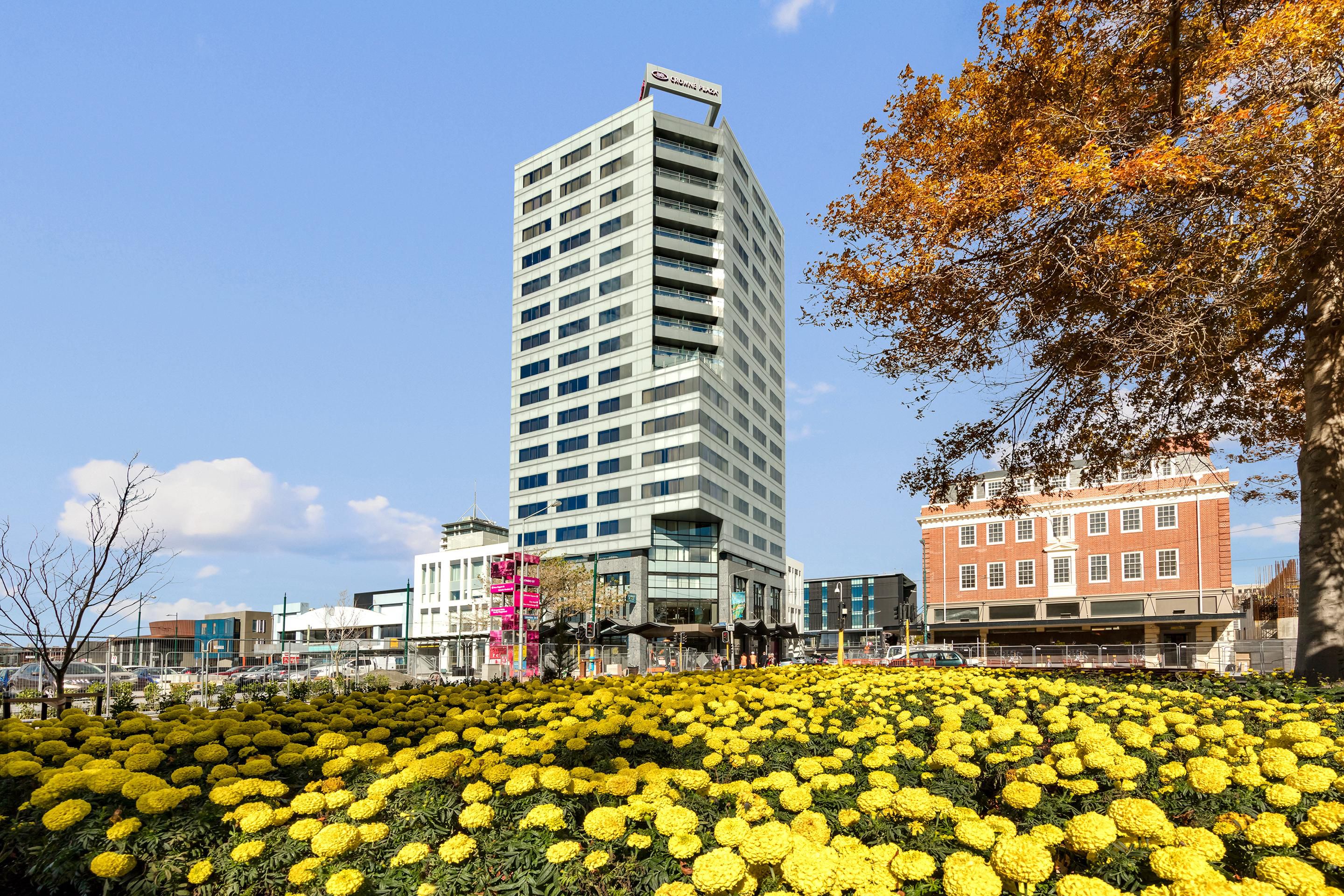 #ACCOMODATION
Crowne Plaza
The hotel is located in central Christchurch directly across the road from the convention centre, and right in the heart of the CBD dining, shopping and entertainment landscape, and overlooks picturesque Victoria Square. Crowne Plaza Christchurch offers modern accommodation rooms and three different dining options for conference delegates, as well as small meeting facilities. The hotel has 204 stylish, well-appointed hotel rooms.
To venue: 1 min
Qualmark Rating: 4.5
#ACCOMODATION
Novotel Cathedral Square
Novotel Christchurch Cathedral Square is a modern contemporary hotel located right in the heart of the central city. The hotel has 154 comfortable accommodation rooms, a restaurant with impressive dining options and a conference floor with excellent facilities for small to medium-sized meetings. Enjoy this central city location close to Christchurch's new retail,hospitality and entertainment options.
To venue: 2 mins
Qualmark Rating: 4.5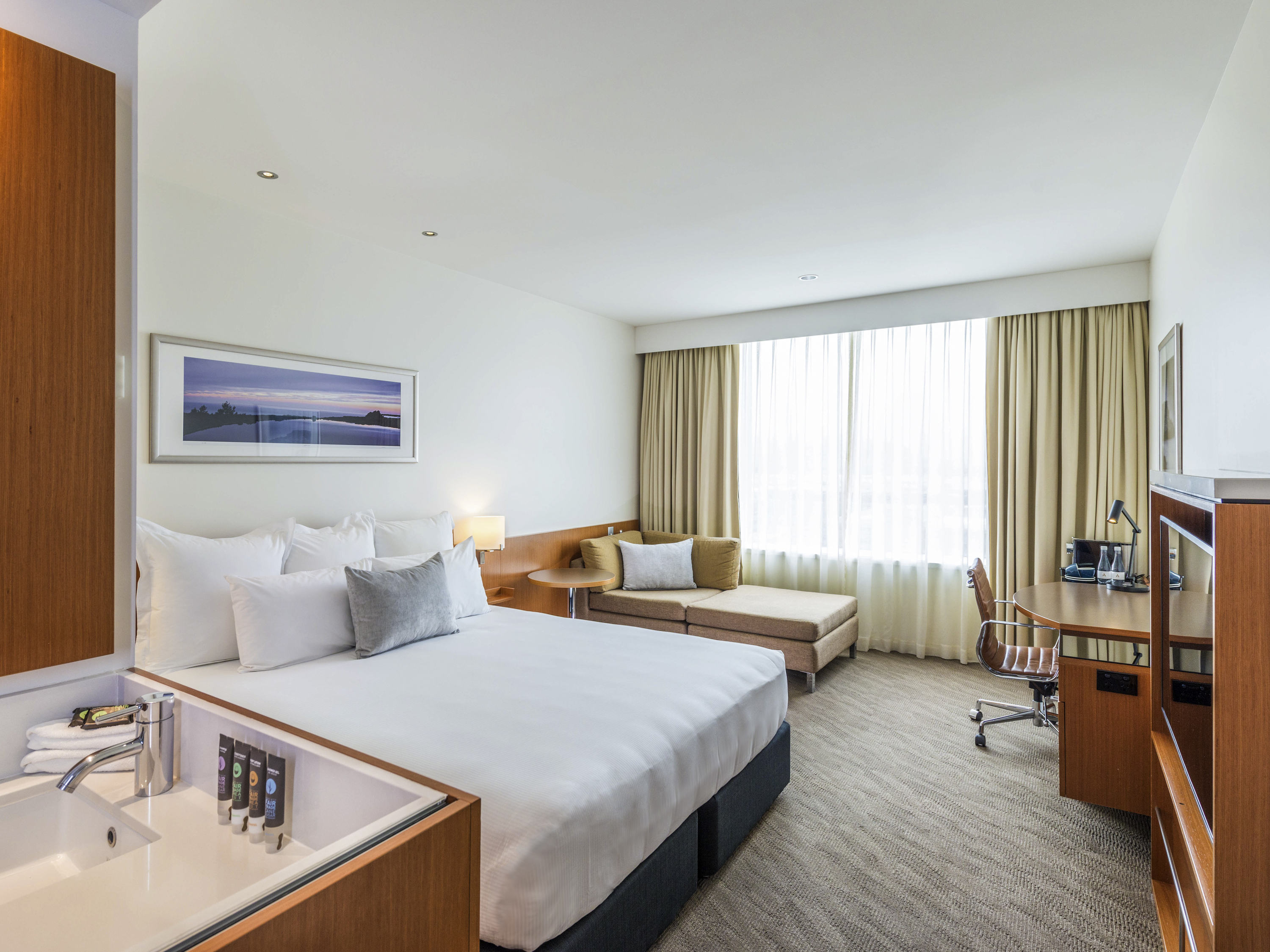 #ACCOMODATION
ibis Hotel Christchurch
The ibis features 155 contemporary rooms, restaurant, a bar and a small meeting room. The ibis is a good quality economy-level hotel with a central location. A short walk through to Cashel Street and Christchurch'sCBD retail district. The Avon River and promenade is just 100 metres from the hotel, the promenade walkway takes you past The Terrace – bar and restaurant options, the new Riverside Market in one direction and Te Pae, Victoria Square and the Town Hall in the other.
To venue: 4 min
Qualmark Rating: 3.5
#ACCOMODATION
BreakFree on Cashel
BreakFree on Cashel is a contemporary, centrally located hotel that provides 263 modern accommodations rooms across several room types to suit all budgets. Located in the heart of the CBD guests enjoy easy access to all the highlights of the city. Guest facilities include meeting rooms, a relaxed café and bar area, an exercise room and a guest laundry.
To venue: 6 mins
Qualmark Rating: 3