While attending ASCILITE 23, we also invite you to take this opportunity to explore NZ and experience the diverse culture that is on offer.
In New Zealand, you will experience a welcome like no other. Be inspired by our stunning landscapes, natural wonders, rich culture and most importantly our warm and welcoming people. Our breath-taking scenery is the perfect backdrop for a diverse range of activities, from the adrenaline-pumping and active, to the laid-back and luxurious. With world-class convention venues, accommodation options to suit every taste, and a reputation for being safe and friendly, the scene is set for an exceptional conference. Come and enjoy an unforgettable event.
A land of beauty and adventure, New Zealand is home to incredible activities and attractions. Learn more about the best things to do and see in New Zealand.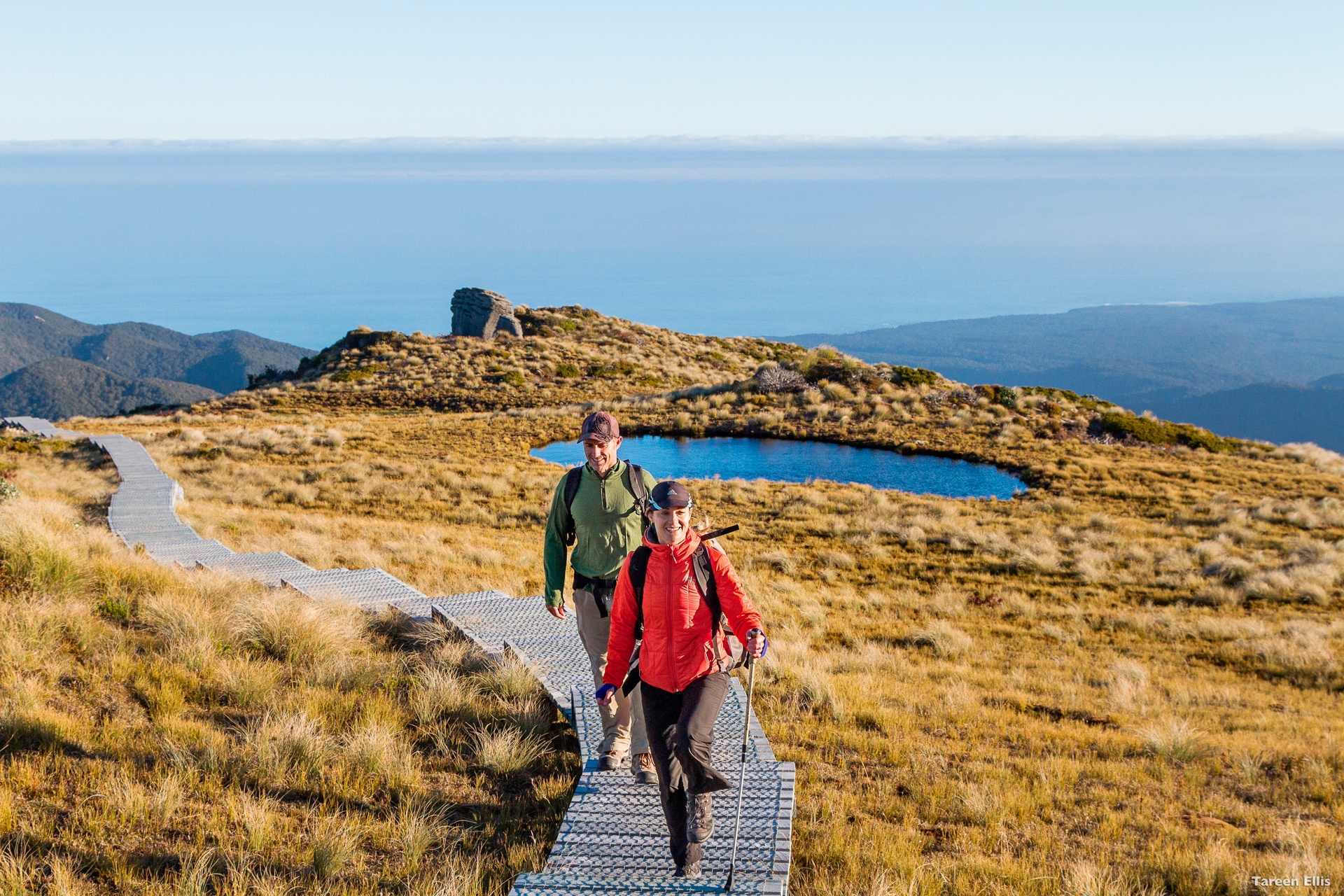 Need assistance on planning your New Zealand itinerary? Choose trips to suit your interests and how much time you have.
New Zealand accommodation options are diverse, with something to suit every level of comfort and budget.
#OUR PROMISE
Tiaki – Care for New Zealand
Tiaki means to care for people and place. New Zealand is precious, and everyone who lives and travels here has a responsibility to look after it.
The Tiaki Promise is a commitment to care for New Zealand, for now and for future generations.
By following the Tiaki Promise, you are making a commitment to New Zealand to act as a guardian, protecting and preserving our home.
Learn more about the Tiaki Promise.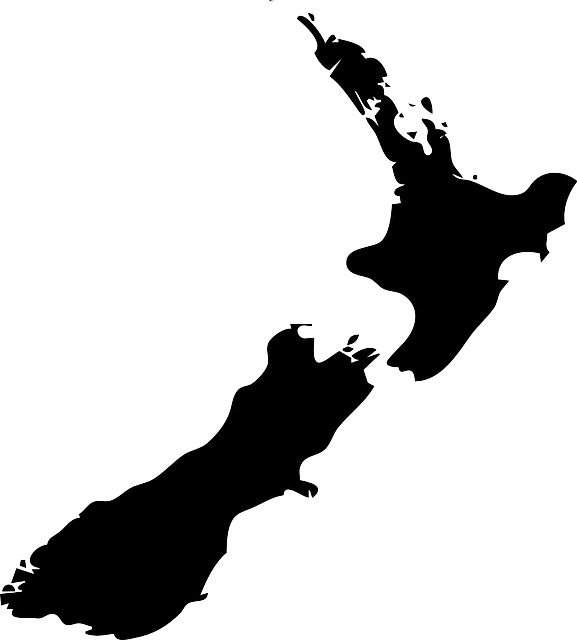 EXPLORE CHRISTCHURCH
Learn more about what you can see and do around Christchurch.