December 3 – 6, 2023
ASCILITE
Te Pae Christchurch Conference Centre, NZ & fully

online
People, Partnerships and Pedagogies
Registration to attend is still OPEN
Registrations are still being accepted for virtual and in-person attendees. You can register online or come and register at the venue from Sunday 3pm
The 2023 ASCILITE Conference will take place from December 3 -6, 2023, hosted by the University of Canterbury, Christchurch, NZ.
The conference will cover a gamut of technologies in tertiary education with a variety of themes to appeal to all our attendees.
This year's event is designed to be hybrid so the learning never stops, whether you are online or at the event. #OVERVIEW
ASCILITE 2023 – Online
ASCILITE 2023 will be fully hybrid, where the online experience will be supported by a complete virtual platform. This specially designed conference platform will enable a fully immersive experience for all participants (both online and face-to-face).
The platform supports a seamless interaction between in-person and virtual participants through a range of features – including timelines for session selection, Q&A with speakers via chat, conversations with attendees, sponsors and exhibitors. Presenters will be able to present in-person and virtually through the platform, or if a time zone did not permit, via a pre-recording of their presentation. Recordings of all the sessions will be available for on-demand viewing just hours after they take place.
#WHY JOIN ASCILITE 2023
Why you should join us
ASCILITE is the premier conference for the use of technologies in tertiary education. This year's event will be designed to be fully hybrid.
Join us in Aotearoa New Zealand, where we will join together share initiatives, showcase research projects, forge academic partnerships, and explore current issues aligned to themes of People, Partnerships and Pedagogies.
Networking
Attended by leaders, practitioners, and researchers who engage in and support educational technology in higher education.
Have Fun
Learn from others, engage with and explore innovative practice with friends and colleagues.
Great Speakers
Learn from the leaders in this space and share ideas on how to support and transform digital eduction.
New Ideas
Explore this years theme to understand how technology shapes and supports effective educational approaches.
#LISTEN TO THE
Keynote Speakers
We have some fantastic keynotes and invited speakers organised. More to be announced soon!
#OVERVIEW
About the venue
This year the conference will be hosted at Te Pae – the new convention centre in the heart of Christchurch. 
Christchurch and the Canterbury region as a destination has a lot to offer – from lush vineyards and wild coastlines to sky-piercing mountains and pristine glacial lakes. Canterbury is a region of remarkable contrasts and a haven for those seeking incredible scenery and adventure.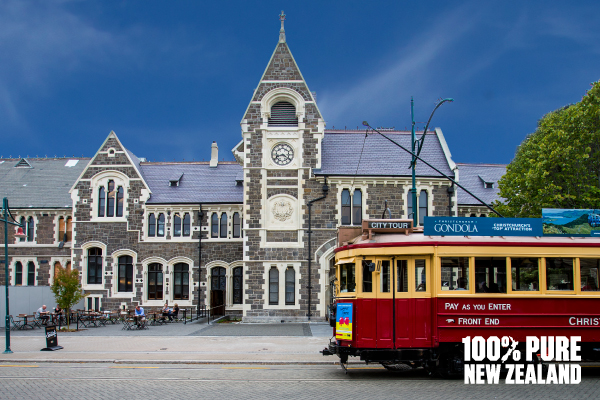 Countdown to ASCILTE 2023
#SCHEDULE DETAILS
Information of Event Schedules
ASCILITE 2023 offers four packed days of events, including workshops, presentations, keynotes, posters.  
Key Dates
1 April – Call for Papers and Reviewers opens
2 July – Call for Papers CLOSES
July – Registrations open
Mid-September – Review outcomes released
Mid-October – Early Bird Registration closes
3 December – Pre-conference workshops
4-6 December – ASCILITE 2022 Conference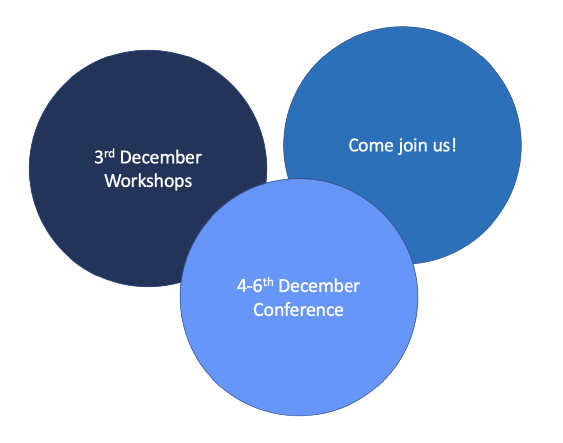 #GET DIRECTIONS
Te Pae Christchurch Convention Centre
Te Pae is located centrally in Christchurch – conveniently close to accommodation, shops and eateries.
Venue:
Te Pae Christchurch Convention Centre
Address:
188 Oxford Terrace, Christchurch Central City, Christchurch 8011