#KEYNOTE
Join us @ ASCILITE
We have some fantastic keynotes and invited speaks organised. More to be announced soon!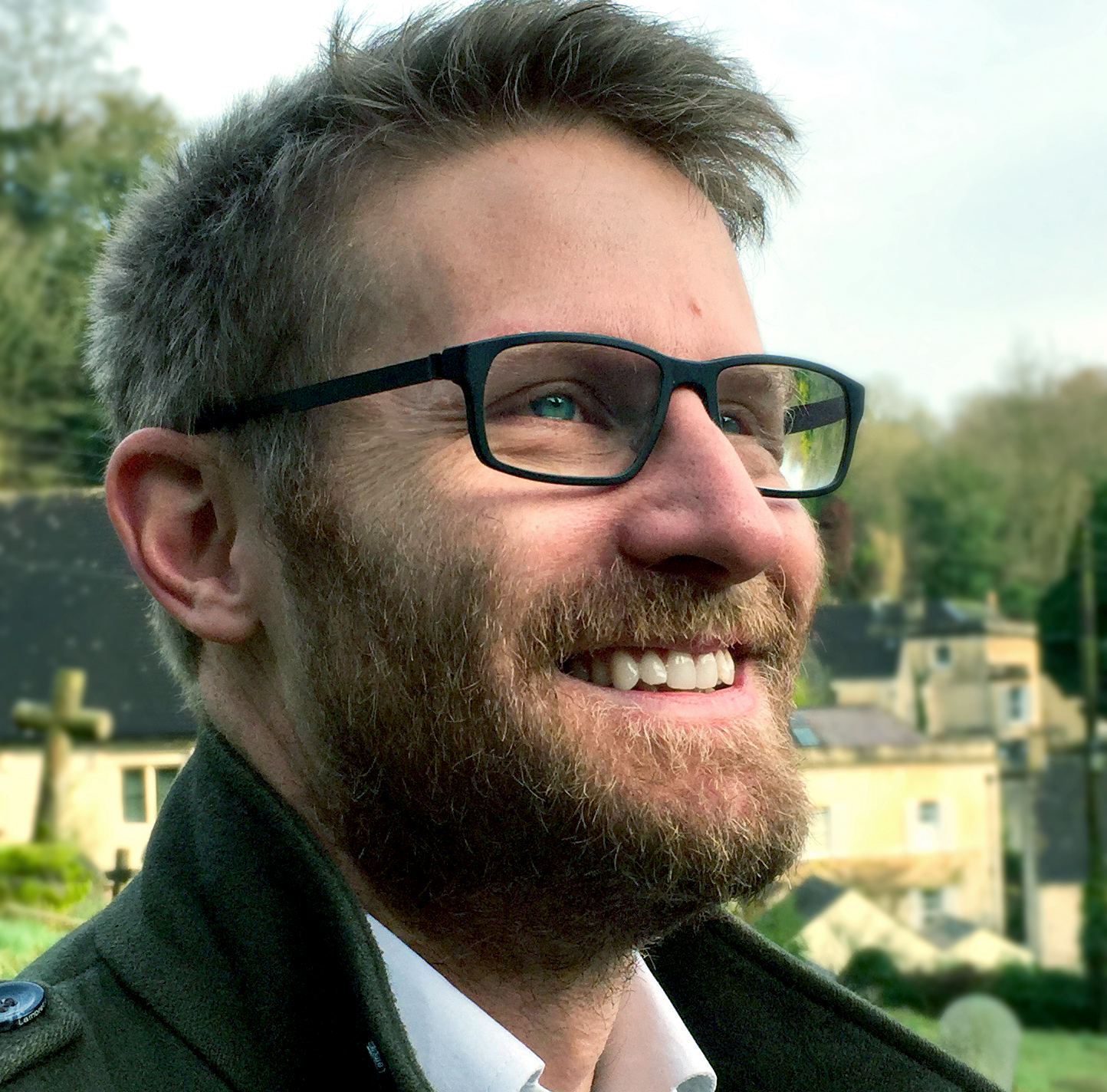 David White
Head of Digital Education and Academic Practice and President of the Association of Learning Technology.
David has worked at the intersection of teaching, research and the digital for over 20 years. His current job is helping to run the largest Creative Arts university in Europe as Head of Digital Education and Academic Practice. He is also the President of the Association of Learning Technology and worked at the University of Oxford, co-managing an online distance learning unit.
In David's words "I'm not a technologist in that I'm more interested in the implications and opportunities of digital for learning, work and society than I am in procuring the latest shiny tech. A large aspect of my role at the University of the Arts London is focused on enhancing teaching and learning by encouraging emerging aspects of digital practice – a good example of this work being the Digital Creative Attributes Framework."
Title: Being effective isn't authentic: Building digital education culture
Tertiary education is an admixture of learning and cultural opportunity. Yet, even though we now live out much of our lives online, the digital is predominantly promoted as flexible and efficient, not as a cultural location, or 'place'. This leads to an over insistence that, despite being blended or online, there will be belonging and community in the digital education we offer.
In this talk I will explore these tensions to unpick the current cultural standing of digital education and critique notions of (in)authenticity which, I argue, are built on bias and privilege. I will propose that we repeatedly attempt to demonstrate pedagogic effectiveness when we should focus on reimagining our institutions as primarily digital in character and location.
Chelsea Rapp
Chelsea is the current Chairperson for the New Zealand Game Developers Association (NZGDA), an interactive media advocacy group whose membership includes more than 75 digital media and video game studios. She is also the Games and Interactive Media Ambassador for the University of Canterbury's recently announced Digital Screen Campus, and the Head of Strategy for CerebralFix Ltd, a Christchurch-based game studio that creates mobile and digital location-based experiences for clients like Disney, Universal, DreamWorks, and Pixar.
She originally studied molecular genetics in the U.S. and has a master's degree in microbiology and immunology. After working in product development and regulatory strategy for many years, she decided to hang up her lab coat and pursue her passion for video games. In 2018, she brought her 10+ years of production, operations, and regulatory affairs experience to New Zealand. She's deeply passionate about games and their ability to connect people, ideas and cultures. For the last 5 years, she's focused her career on digital media and technology advocacy and has served on numerous government and ministerial advisory boards on everything from export trade to skills development. These days you can find her surfing on Sumner beach, clocking another 100 hours in Skyrim, or reading fantasy novels in the sun.
Title: Levelling Up Education: Harnessing the Power of Video Game Tech
Games and game technology have the remarkable ability to engage and captivate learners of all ages, making the educational experience not only enjoyable but also highly effective. By leveraging the immersive and interactive nature of games, educators can create engaging learning environments that foster critical thinking, problem-solving, and knowledge retention.
Whether it's through simulations, puzzles, or role-playing scenarios, games provide a safe space for learners to explore new concepts, experiment with different strategies, and make decisions that have real consequences. By harnessing the potential of games and emerging technologies, educators can find new ways to create immersive simulations, provide personalized learning experiences, and foster collaboration among students.
This talk will discuss:
Games as a learning tool, from primary school through to job training simulations.
Game design and its ability to power critical thinking and social collaboration.
The role of social media and content creation in education
Emerging technologies and their role in education, including AI, the metaverse, and augmented reality.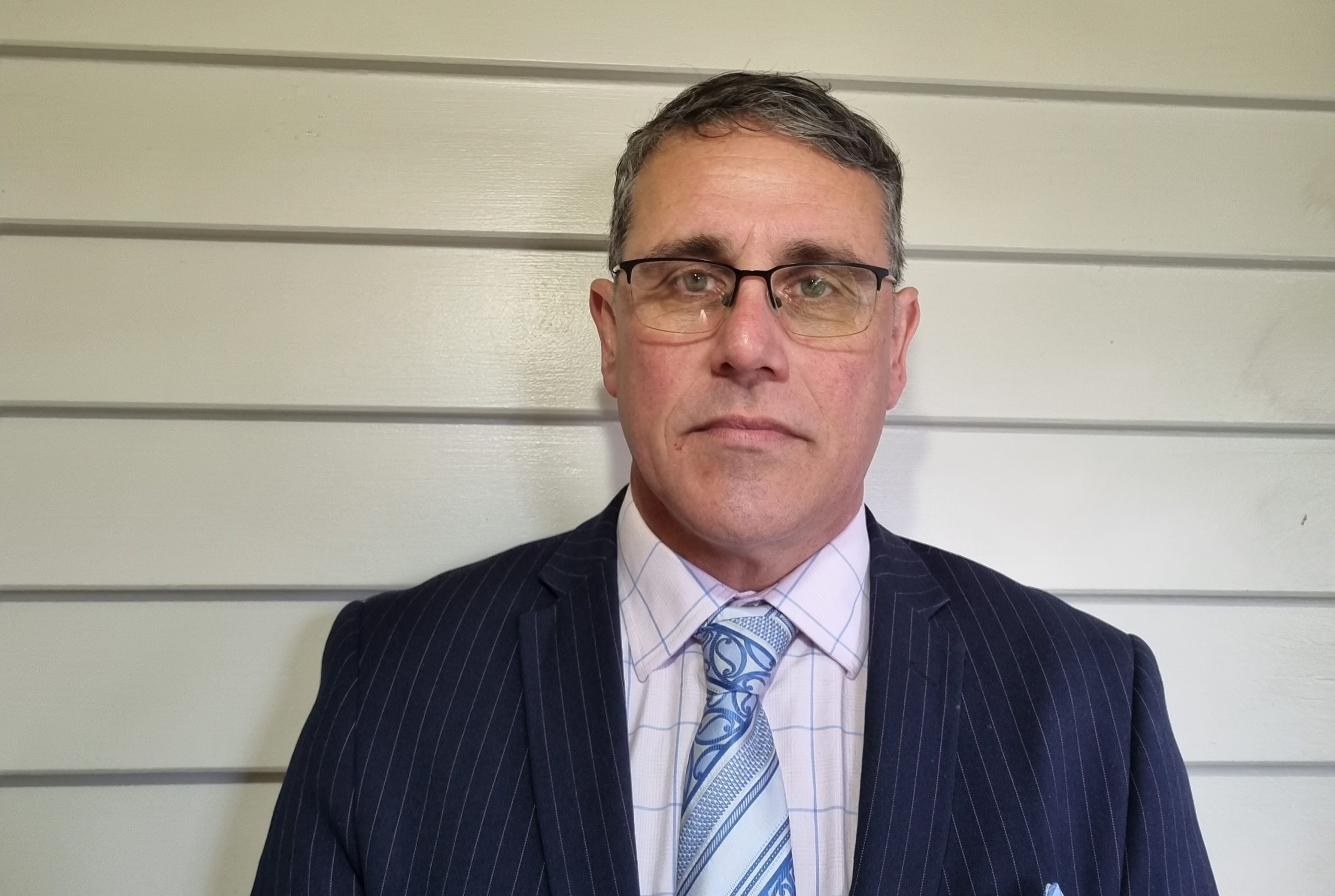 Karaitiana Taiuru
Dr Taiuru is a leading authority and a highly accomplished visionary Māori technology ethicist specialising in Māori rights with AI, Māori Data Sovereignty and Governance with emerging digital technologies and biological sciences.
He brings extensive expertise in mātauranga, tikanga Māori, te Tiriti and advocacy for digital Māori rights and data sovereignty and a profound understanding of the intersection between Māori knowledge and
emerging technologies.
A professional director with membership with Institute of Directors and Governance New Zealand, Dr Taiuru operates a boutique Research and Māori cultural advisory company Taiuru & Associates.
Other roles include membership and Kahui Māori advisor of the New Zealand AI Forum, member and tangata whenua governor of the Artificial Intelligence Researchers Association, invited member of the Office of the Prime Minister's Chief Science Advisor – Expert Advisory Committee on Artificial Intelligence, a legislated expert member of the Trade Marks Advisory Committee, Digital Identity Trust Framework Māori advisory group and the Ministry of Health Tikanga Expert on Assisted Reproduction, as well as many other governance appointments.
Title:

Empowering Māori and indigenous education through AI
The world is on the cusp of a new (r)evolution powered by AI and associated new technologies. For Māori and other indigenous people, this creates an opportunity for a crossroads solution of empowerment and decolonisation/Indigenisation of the many aspects of society where Māori and indigenous people are negatively impacted, particularly education.
This presentation will discuss how Māori sovereign AI systems codesigned with Māori using Te Tiriti and Māori Data Sovereignty principles, could potentially create new opportunities to address educational issues such as improved engagement, higher qualifications, culturally safe learning approaches, indigenous language revitalisation and incorporating indigenous/ mātauranga Māori (Māori knowledge) into mainstream curricula while also creating new employment opportunities for indigenous communities and knowledge holders.
The presentation will argue that AI  could be a complementary tool to human teachers, while also empowering hard-to-reach indigenous communities who have been impacted by educational systems in the past, disconnecting families and parents from the education system.