#EXPLORE CHRISTCHURCH
Christchurch and Canterbury
The regions of Christchurch and Canterbury are set against the majestic backdrops of both alps and ocean.
From lush vineyards and wild coastlines to sky-piercing mountains and pristine glacial lakes, Canterbury is a region of remarkable contrasts and a haven for those seeking incredible scenery and adventure.
Journey through the Southern Alps by train, investigate the night sky in the world's largest International Dark Sky Reserve or get up close with whales in Kaikōura.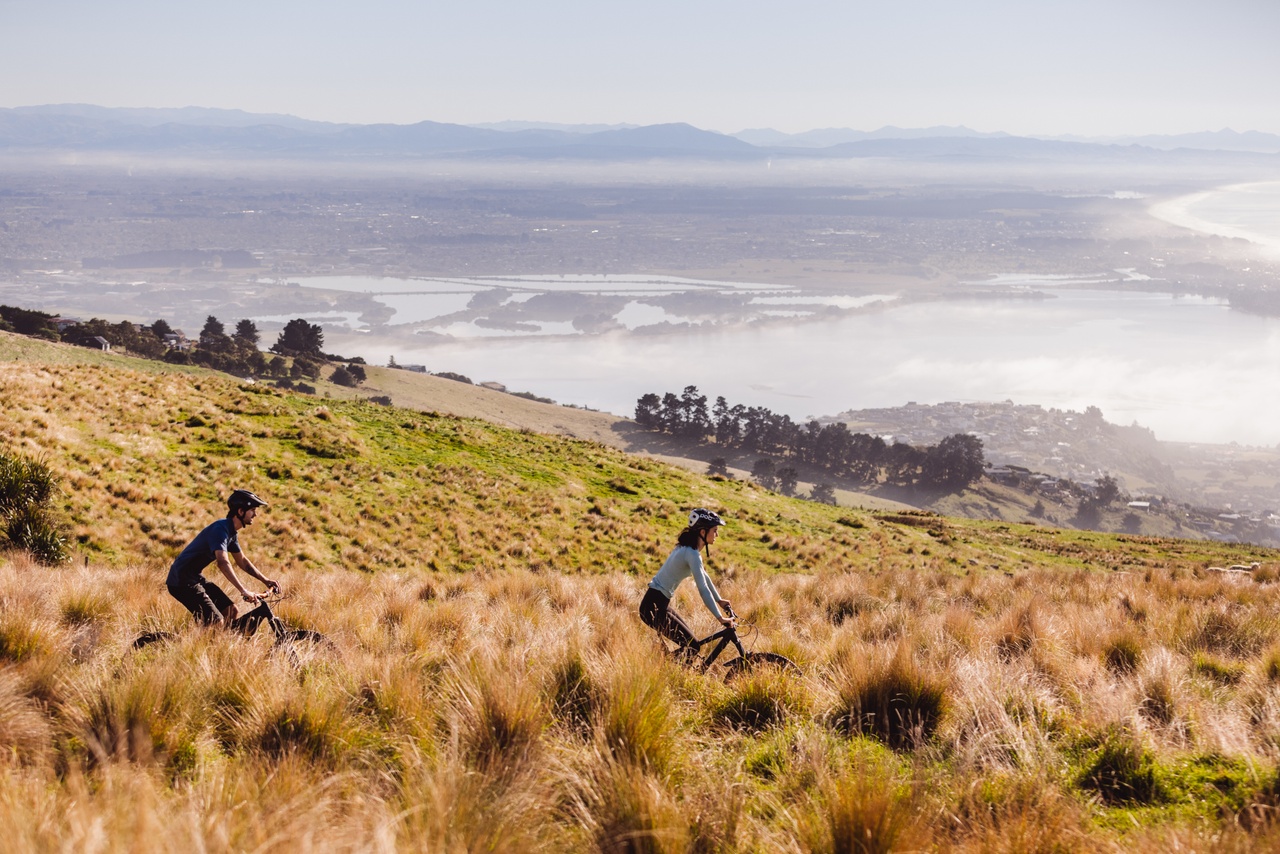 From sweeping plains to soaring mountains, coastline to glacial lakes, you'll never run out of things to do in Canterbury.
The region of Christchurch-Canterbury stretches from Mackenzie country around Lake Tekapo as far north as Kaikōura.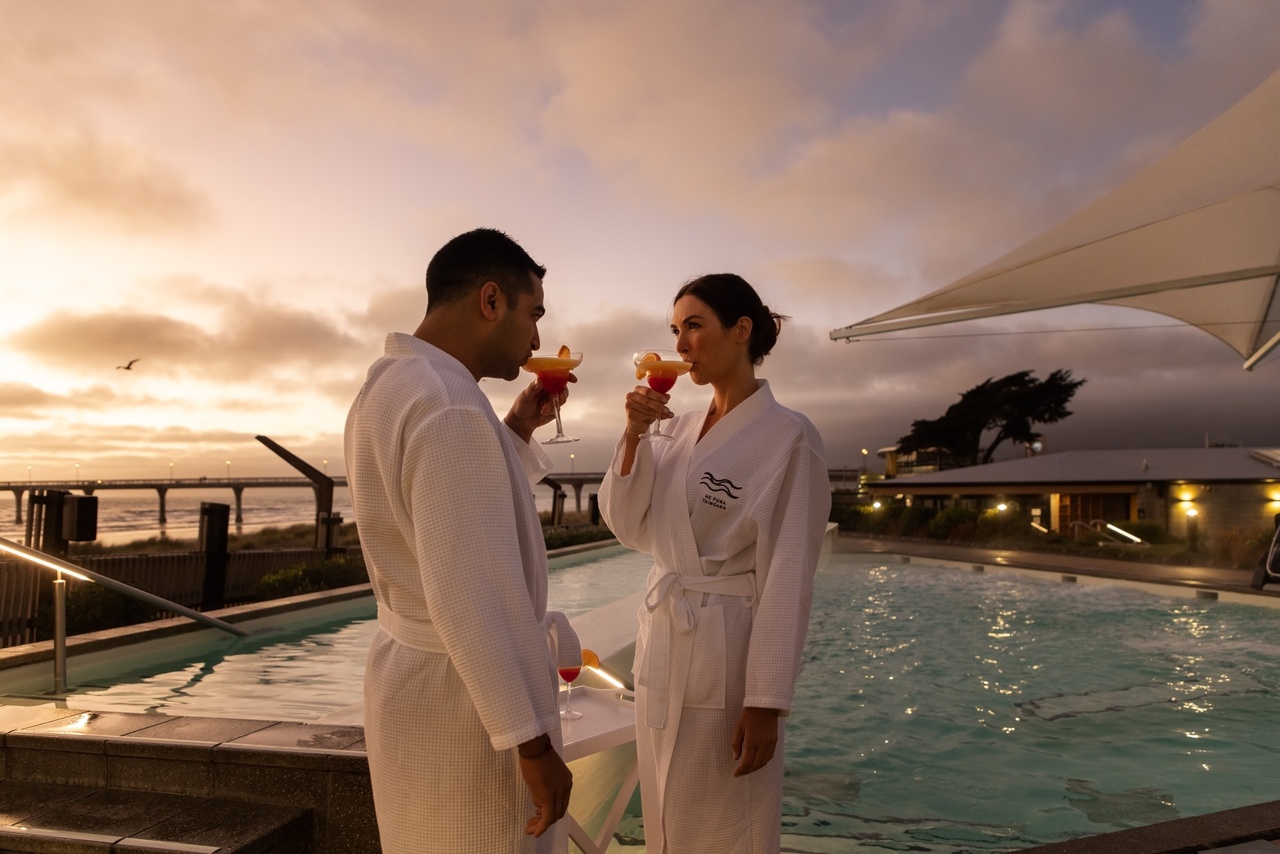 Christchurch accommodation options are diverse, with something for every level of comfort and budget.
#HIGHLIGHTS
Dining in Christchurch
When the sun goes down, the lights turn on – go and explore many of our dining hubs. From classy and intimate restaurants to courtyard bars and foodie hives filled with international flavours, there's something to suit everyone's tastes.Christchurch is the perfect city to dine out.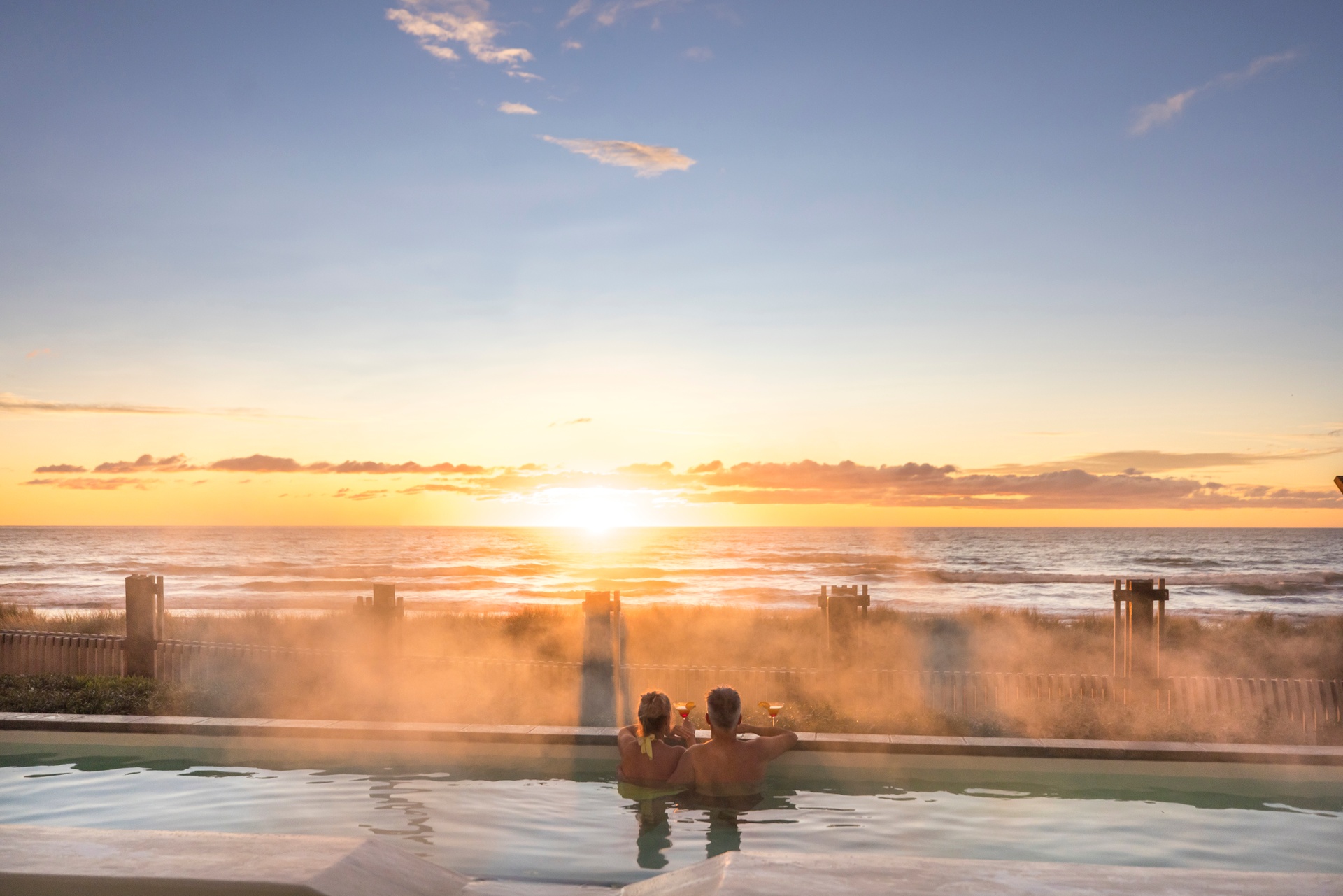 There is so much to see in Christchurch, from the Botanical Gardens in the heart of the city to the International Antarctic Centre and Akaroa Cruises. There is so much to see in Christchurch.
The city sits at the heart of the South Island and is a basecamp for exploration. Get up the nearby Port Hills for outdoor adventures from downhill biking to ziplining. Hit the coast for water sports and beach vibes. Within reach of the city are the likes of Akaroa, Kaikōura, Hanmer Springs and the epic Southern Alps
PRE AND POST TOURING
Click here to explore some suggested itineraries that you can do before and after ASCILITE 2023!