ASCILITE 2023
Doctoral Symposium
#DOCTORAL SYMPOSIUM
Join us
The ASCILITE Doctoral Consortium brings together doctoral candidates working on topics related to Technology-Enhanced Learning providing them an exceptional opportunity to present, discuss, and receive feedback on their research in an interdisciplinary and international atmosphere. Prominent professors and researchers in the field of Technology-Enhanced Learning will provide formative feedback to the selected papers through the review process and contribute actively to discussions at the workshop. 
DATE: Sunday 3rd December
COST: $150 for the day
**We are pleased to announce that thanks to funding received from the UC Digital Education Futures Research Lab ALL doctoral students are able to attend the doctoral symposium for FREE. The event is open to all registered doctoral students even if they have not submitted a paper to the doctoral symposium.**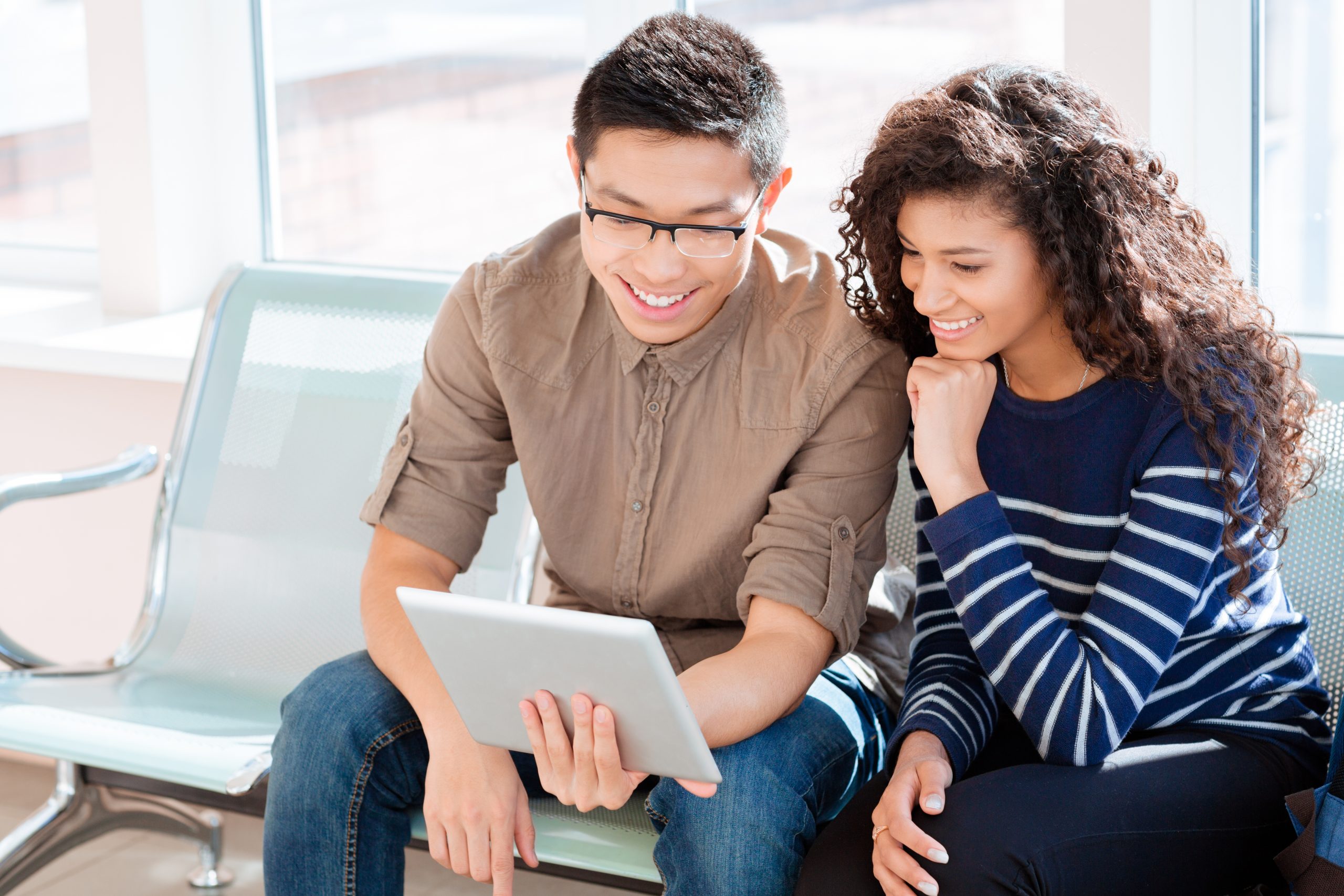 The intention of this doctoral consortium is to support and inspire doctoral candidates during their ongoing research efforts. Therefore, we will consider applications from doctoral candidates who:
have started to work on the doctoral before the doctoral consortium

have neither achieved their doctoral degree nor officially submitted their thesis before the doctoral consortium

have the topic of their work within the Technology-Enhanced Learning domain

have good reading and writing English skills

 
Doctoral Symposium paper
Write about your PhD research!
The length of the Doctoral Symposium paper is 5-10 pages.
Use the supplied

Full Paper template

.

Please note on this submission that you are applying for the Doctoral Symposium. 
Create a submission and upload the paper through the OJS submission system

.

(optional) All accepted Doctoral Symposium papers can prepare a poster about their PhD and participate in the

ASCILITE poster session

.
Application form
PhD candidates are requested to complete the ASCILITE Doctoral Symposium application form. Time required: 5 minutes.
31st July 2023

EXTENDED

– PhD candidate application deadline and submission of paper
Mid September 2023 – Doctoral Symposium reviews
3 December 2023 – ASCILITE 2023 Doctoral Symposium 
#WHY
Review and publication
The accepted Doctoral Symposium papers will be published in ASCILITE proceedings. The participants will have the opportunity to improve their papers in response to the reviews and based on the feedback they received during the Doctoral Symposium.
All submissions will be reviewed by at least two senior researchers.
#WHAT
What it should include
Elements to be addressed in the ASCILITE Doctoral Symposium paper
A clear formulation of the research question

An identification of the significant problems in the field of research within the domain

An outline of the current knowledge of the problem domain, as well as the state of existing solutions

A presentation of any preliminary ideas, the proposed approach and the results achieved so far

An outline of the applied research methodology

A description of the PhD project's contribution to the problem solution in the domain

A discussion of how the suggested solution is different, new, or better as compared to existing approaches to the problem